December 21 CONVID-19 Travel Update
The vaccine is here just in time for Christmas, but the Covid-19 situation does not look good anywhere, including Houston. For now most businesses are open, but everybody is being encouraged to keep it safe and keep the holiday events to a minimum. Hopefully travel will turn back to normal in a few months, and we can plan a few weekend getaways to H-town.
---
Houston is the largest metro area in Texas and located just about 30 miles from the Gulf of Mexico. Galveston in the first of many beach towns, and just a quick drive from downtown Houston. They have all the major attractions of any big city, including pro sports, major events, and a good southern and beach community vibe. The downtown areas in not the major entertainment hub like in many cities, and it can be some long Uber rides or a rent to see all H-town has to offer.
Fun things to do in Houston Texas
NFL, NBA, and MLB games
Space Center Houston
Seafood restaurants
Beach and world class Fishing close by in Galveston
Saint Arnold Brewing Company
Golf and Tennis
Houston Museum of Natural Science
Hotel Bars
Downtown Aquarium
The Health Museum
1940 Air Terminal Museum
Museum of Fine Arts
Fast Track Amusements
Favorite Restaurants and Bars
The Pit Room
Nobies
Xochi

The Classic
Hugos
Axelrad Beer Garden

Cool Hotels
Marriott Marquis | Hotel Zaza | Hyatt Regency
Sponsors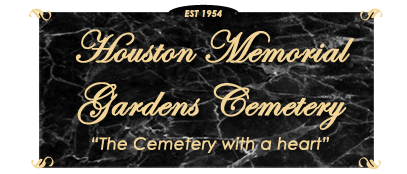 houstonmemorialgardenscemetery.com